If you often make videos for YouTube channel or anything, you might need some different and professional touches to make the video look better. Being a video editor or photographer, you should always make things from scratches so that you can have full control over your work. Nonetheless, sometimes, you may need a small video clip to get the work done quickly. The problem is you cannot download videos from YouTube and use that in your video since you may get copyright strike for doing so. That's why here are some free websites to download royalty free stock videos and use them anywhere.
3 Websites to Download Royalty Free Stock Videos
There are many websites for the same purpose. However, the following three sites are tested manually, and they provide quite better videos than others.
1] Pixabay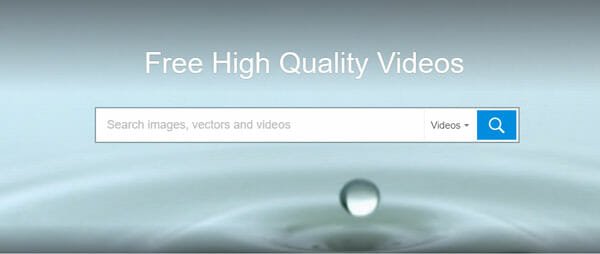 You might have already known that Pixabay is popular for copyright free images. However, do you know that you can download copyright free videos as well from the same website? A lot of videos have been uploaded to Pixabay Video, and as a result, you can download them for your project. You can find videos of different length and categories. This is also possible to search for a particular type if you do not find anything useful. Therefore, head over to the website, find a video, check the resolution, download, and use that accordingly.
2] Pexels
Just like Pixabay, Pexels is also famous for the free stock photos. However, now you can download royalty free stock videos from Pexels. No attribution is required for using those videos for your personal or commercial use since they are attributed by CC0 license. Like the aforementioned website, you would be able to search for various categories including tech, animal, food, health, nature, rocks, etc. also the file size is compact, but the video quality is excellent. The best part is you can check a video before downloading the actual file from Pexels.
3] Life Of Vids
This is an entirely different yet beneficial website to download royalty free stock videos. Although Pixabay and Pexels host their videos on their servers, Life Of Vids use videos from Vimeo. However, according to their website, you can use their videos for any purpose including personal and commercial use. Although a link back is appreciated, that is not mandatory. Talking about the website, you can search for various categories. Following that, you can check video that you want to download, head over to the Vimeo website and download that from that video hosting site.
Hope these three websites would be helpful for you to download royalty free stock videos for your project.