There is no need to mention that Windows 10 is one of the best OS of Microsoft as everyone knows it clearly. Those, who have been using Windows 10, know how good it is. Users can do different things faster and without any problems. No matter whether you want to use for as a developer, gamer or regular user, but you can certainly opt for Windows 10 without thinking twice.
Windows 10 has included several new features and Start menu is one of them. Earlier in Windows 7, Start Menu was available and a start button comes with the start menu. However, you cannot find any start menu in Windows 8 and 8.1. Although, Windows 8.1 has Start Button but that is not so good as that was not an actual start button. It was there to open metro screen. That's it.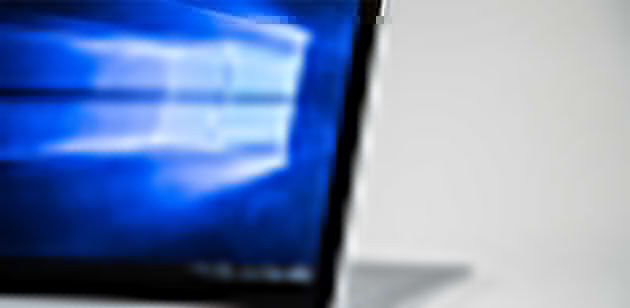 However, in Windows 10, you can find dedicated start menu as well as a start button to expand the start menu. This is one of the best things of Windows 10 as people had been looking for such start menu in Windows. If you are using Windows 10, you know how useful this start button and menu are. You can easily pin favorite files, get recently installed apps along with live tiles and more.
By default, Windows 10's start button looks like the new Windows logo. That means, there is a branding element of Microsoft Windows. Now, if you want to use your own image as the start button or just replace the existing start button with something else, here you go. You can easily change start button in Windows 10 within moments.
Change Start Button in Windows 10
To change Start button in Windows 10, you will certainly need a third party app called Classic Shell, which was used in Windows 8 to bring back the start menu. The same app can be used in Windows 10 to replace the start button and menu with some preloaded buttons and menus. Otherwise, this is also possible to use your own image as start button. To do so, download and install Classic Shell on Windows 10. Following that, you will get a window like this,
Just select one button and hit the OK button. That's all!
Apart from changing start button, you can also change the start menu completely. Classic Shell can easily let you replace it with its own preloaded start menu.
Hope this little free software will help you a lot.