Webcam is the one which allows us to have the video call. With this, we can see the one who is far away from us. When we are not using it, we decide to disable it. It is advised to disable the webcam, if it is not in use to avoid any recordings accidentally. If it is connected through USB, then it is easy to remove it, but what is the case with integrated webcam in Laptops? Do not worry; they too have the solution to disable. You just need to follow some simple steps to disable Integrated Webcam in Windows 7 / 8 Laptop.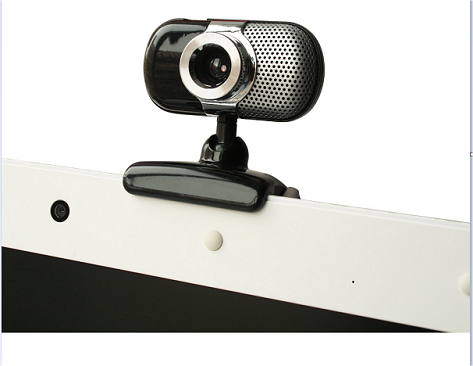 Steps to disable integrated webcam in Windows 7 / 8 Laptop
There are many sorts of webcams available. Some of them can be connected through USB and some of them are integrated to our Laptop. Most of the HR interviews are being carried away through video call and webcam is must. After done with the interview, if you think that the webcam is not needed, then you can disable it. I will let you know the process to disable the integrated webcam and here it is.
Recommended: Nope will keep your Webcam Secure from Online Hackers
Click on the Start button and click on "Control Panel".
Click on "System and Security" and then click on "System".
Now, click on the "Device Manager" which is on the left side.

Device Manager Window opens up and double click on the "Imaging devices". It shows you the menu and double click on your webcam to open up new window.
Tap on the "Driver" tab and click on "Disable" button.
It prompts you for the permission and click on "Yes" and then on "Ok" button.
That's it! Your integrated webcam has been disabled successfully. You can enable it anytime you want by following same steps. It is always advised to be safe by disabling the webcam when it is not in use. It is very easy process and it is advised to follow it.
Have you disabled the webcam when not in use? If you have anything to add, please do share with us through comments.