Encryptr – A Cross-Platform Password Manager
This is the era of technology. Some people use it for heightening the civilization. Some people, on the other hand, use modern technology to get unauthorized access and damage something that is very important to somebody. Most significantly, this "damage" is known as hacking and there are millions of hackers who are busy to disclose someone's privacy or online proprietary.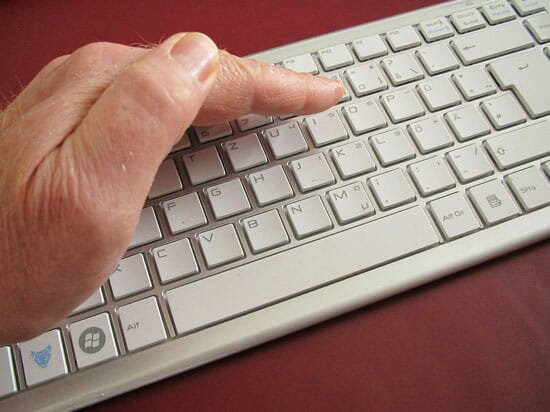 This is also important to create an account online to save valuable time, get more out of something etc. a password obviously comes in with a username. This is highly recommended you to avoid common passwords and use very strong passwords. However, the problem starts when you try to use different strong password for different online accounts. That is where password managers come in.
You can find plenty of free and paid password managers out there. My personal favorite password manager is LastPass that is available at free of cost for a particular platform. However, today I am going to such a password manager service or application that is also available for different platforms including Windows, Android, mac, iOS etc. if someone is looking for a password manager for Linux, this can also be a solution for them.
Introducing Encryptr
Encrypter is an open-source password manager application that comes with some basic features. This is popular among them who do not want to get a huge amount of features to do something minimum. Encryptr lets you encrypt three types of files
Credit Card: By making use of this option, you can encrypt your various types of Debit and Credit card number, valid name, CVV code and expiry date.
General: If you want to password protect any text or something similar to plan text, use this section.
Password: This is the most useful section of Encryptr. You can encrypt various online accounts' usernames, passwords, site name etc. For more, you can also add a note to recognize that username or website.
How to encrypt data using Encryptr?
This is very easy and not yet much time consuming to set up everything. At first download it according to your platform. After installing this password manager, you will be greeted with the following window;
Just Sign up to a new account. After logging in, you will get a window as follows;
To encrypt anything, click the plus (+) button and select what you wish to password protect.
You will get a screen something like this.
Just enter your details and hit the tick button.
In this way, you can encrypt anything.
Verdict
For basic encryption, this utility is great as this is available for free. The most beautiful feature is you cannot capture screenshot inside Encrypter on Android (tested). That means, you cannot even show how does it work on Android.