I am sure one of the things that most of us do these days while travelling to an unknown location is switch ON the Google Maps on our Android or iOS phones. Even with several navigation apps available, Google Maps has by far proved to be the most reliable one. The good thing about this Google navigation app is that it comes up with updates frequently.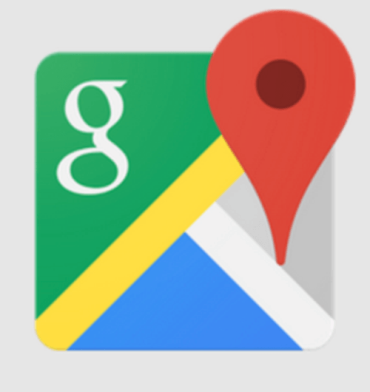 In this article, we shall understand the latest Google Maps app updates including map direction sharing and better search for restaurants based on cuisines i.e. review the new features added to Google Maps for iOS and Android.
What are the Google Maps updates for Android?
The Android Google Maps app has been updated to enable sharing directions via the available system Share menu.
In simple words, when you are searching for a destination on the map, you can use the menu button to share the step-by-step route directions (in text) with someone who needs it via SMS or other messaging apps.
Additionally, you can now easily see their Google contacts while looking up for addresses on the Google Maps app.
An innovative feature provided for Android users is the ability to look up restaurants by cuisines based on the new filtering option i.e. a completely new restaurant filtering option by Google for Android Maps users. Also, a useful addition for people running some business is the ability to claim their own business listing page for effective Maps management.
What are the Google Maps updates for iOS?
To start with, iOS users also have got the new restaurant look-up filtering option based on cuisines (along the same lines as for Android).
As an iOS phone user, you will now be able to check directions by simply dropping pins on the map for source and destination locations. This update even allows you to add the directions to your calendars. Further, you can even use the iOS Maps app update to check weather information for different cities of the world.
In addition to the above new features, there have been several improvements and bug fixes done as well for both platforms. The best part about these updates is that they consume very less data.
It is amazing to see so many Google updates for the Maps apps. Personally, I liked the updates as they make navigation and search a lot easier. It will be interesting to see the feedback from various Android and iOS users for. Have you got the updates yet? If no, you can get the latest updates for Google Maps at Google Play Store and iTunes App Store at following mentioned links:
Maps Updates by Google on Android
Maps Updates by Google on iOS