How to Add Custom Name for Places in Google Maps
Google Maps for Android is an awesome tool to navigate through various places even when you do not know that. No matter whether you are on your couch or working in your office, you can easily check the route to go from one unknown place to another unknown place without having any serious issue. Recently, Google is working hard to make Google Maps even more useful. Already several features have been included and the development is going on.
Recently, Google Maps for Android gets a major update, which has added some very useful and unique features. One of the best updates is now you can add custom name for places in Google Maps. That simply implies you would be able to know a place or rename a place as per your request or wish. The most important thing is this would be changed only for you. If you change the email ID or device, your places will show the actual name instead of your custom name.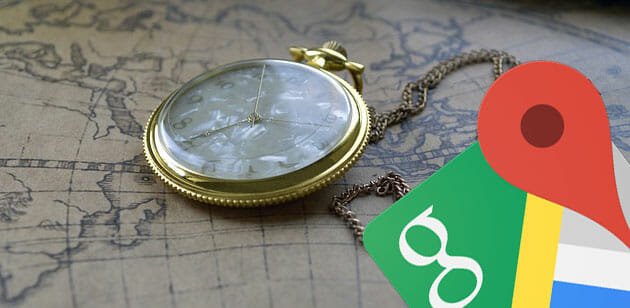 Some time we need to mark some places to go to somewhere faster and this feature is perfect for them, who often go outside with the help of Google Maps. This brand new helpful feature will let anybody to mark any place so that he/she can go to there without any complex searching in Google Maps.
However, here is a simple trick to add custom name for places in Google Maps, which doesn't require any other third party application since this is an in-built feature of Google Maps.
How to Add Custom Name for Places in Google Maps
This is very simple and not much time consuming. At first, you need to update your Google Maps to version 9.12. This is the version in which Google has included all those new features. Therefore, if you are using lower version of v9.12, you need to update it through Google Play. Otherwise, you cannot do the following steps. Therefore, if you have already updated your Google Maps to V9.12, do the following things to add custom name for places.
Open your Google Maps and search for a place for that you wish to add an additional name. Then, tap on the place name (in the bottom of your screen).
Tap on the Options button that looks like three dots and select Edit name.
Now, add a suitable name and hit the OK icon on your keyboard.
That's it! After adding a name, it would be looking like the following picture
In this way, you can easily add an additional name for any place in Google Maps.
Without being a Maps maker, Google Maps is doing something unique. This feature is really helpful for all Android users. As this change will take place immediately and only for a particular user, anybody can use any name for any place. This is where it excels.