Last month, Samsung finally launched its much awaited phablet of the year, the Galaxy Note 3. However, for the first time Samsung decided to region lock its device. This news disappointed everyone out there who were willing to buy this powerful device. Region lock basically means that you are forced to use the SIM from your own region. You cannot import the Galaxy Note 3 from other region and use them with your local service provider. It would also effect frequent travelers who use local SIM cards in other countries to save extremely high roaming charges.
According to Samsung, it is a measure to de-motivate importers who sell these devices in grey markets. Ironically, Samsung region locked this device sold in Europe and America, while the Australian and Asian Galaxy Note 3 units were exempted from the region lock. If you ask me why region lock is so important, then let me tell you that AT&T charges $150 for using just 1 GB of data and 80 mins of calls while roaming in European countries, while you can get the same benefit for $20 using a local SIM card.
To solve this problem, noted developer Chainfire came up with an app which removes the region lock from the Galaxy Note 3. The developer found that instead of using the SIM lock feature, Samsung has used a method which blacklist all carriers except the one which you have used for the first time. The aptly named RegionLock Away clears this blacklist and allows you to use the phablet anywhere in the world with virtually any SIM card. However, you will need to root your device before using this app.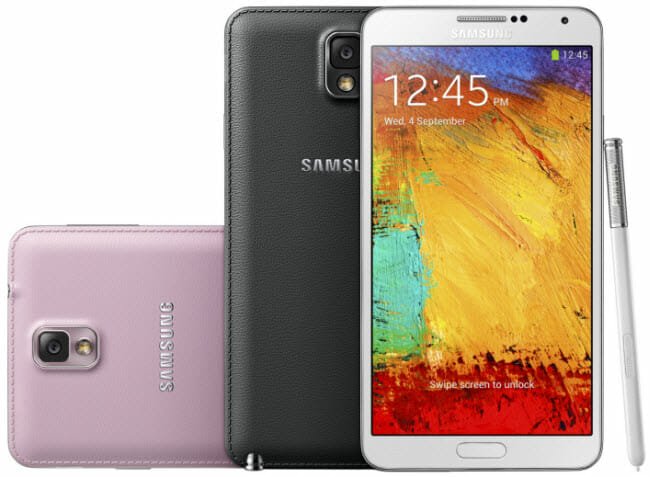 How To Unlock The Samsung Galaxy Note 3 Region Lock?
1) Purchase and install RegionLock Away from Google Play Store
2) Restart your Galaxy Note 3
3) Select dismiss when you are asked to type SIM unlock network pin
4) Go to apps drawer and open RegionLock Away
5) Select the Region Unlock option
6) Grant root access when prompted
7) Reboot your device once again
Your device will be unlocked after following all the steps mentioned above. RegionLock Away is available in Google Play Store for just $2.99. Samsung might once again region lock this device in future via updates. However, you can go ahead and unlock your phablet if you are planning to travel overseas in the near future.
Install RegionLock Away from Google Play Store