5 Thing To Remember Before Using Popups On WordPress
Every now and then there might be a popup you love, but more often than not, users hate popups. Still, since popups are very efficient in gaining newsletter subscribers and in selling in general, you might bet that popups are here to stay. The question is how to make popups less obtrusive, so that they are still present, yet not that annoying. Here are some tips how to do it.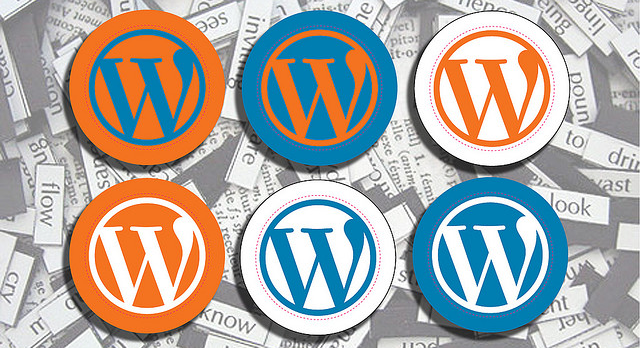 Don't Display Popups Right at Startup
One of the really irritating moments is when a huge popup splashes right into your face even before you are given the chance to have a glimpse at the site. What is more, such a popup can make users leave your site altogether rather than subscribe for your newsletter and continue to the site itself. This is why you should avoid using popups at startup – frequently they simply scare your visitors (who could otherwise buy something from inside your site) away.
Select Proper Sizes
Size matters with popups. Obviously, too large is more obtrusive, so try to keep your popups small. Your options here vary depending on the abilities of the WordPress popup plugin you are using but a size of 200×300 (or less) should be more than sufficient.
Carefully Select the Display Schedule
The next most irritating thing after a popup at startup is a popup at each page refresh. Well, it is true that fewer visitors will experience the pain simply because they would leave in an instant without browsing more pages, but if you don't want to scare all your visitors away, don't even think of such a nag as a popup at each page refresh. A popup at each 5 or 10 pages, or that is displayed at predefined events, isn't that obtrusive, so you'd better stick with a similar display schedule.
Include an Option Not to Display More Popups
For some users even a popup once in 5 or 10 pages might be too much. This is why, after you have displayed a popup once, give the user a choice not to see more of them.
Consider Popup Alternatives
Popups aren't the only way to make your message visible. For instance, sidebar opt-in forms are a good alternative when you want to collect newsletter subscribers. In-content opt-in forms also work for the purpose. Gathering email addresses from comments (with the commenter's consent, of course) is yet one more alternative for building a mailing list.
There are many more ways to make popups less obtrusive and more user-friendly in general. For instance, it goes without saying that a popup must have a Close button, so if the user doesn't want to subscribe, he or she can continue to the site. It is all these small details that make or break a popup. As a result, it is better to fine-tune these details in order to maximize user experience and the efficiency of popups as a whole.
This is a guest post by Ada. Ada is the Blogger Relations Manager at WinkPress – a web resource about WordPress, its themes, and plugins. If you visit our site, you will learn more about WordPress popup plugins and many other WordPress plugins you can put to use on your site.
Image Credit: John Fischer