OnePlus to Launch 4.6-inch OnePlus 2 Mini
The Chinese mobile manufacturer is really trending in India and other countries because of having so many great smartphones at an affordable price range. People, who need latest features within budget, OnePlus mobiles would be the perfect choice for them. Previously, OnePlus launched several Android smartphones including OnePlus X. If you check the features and specifications of those mobiles, you can find something special in all of them. However, now, OnePlus is working on a "mini" smartphone that is actually not mini in terms of configuration.
In fact, if you compare the specifications with other mobiles, you will find it pretty striking. However, when you will compare it with other OnePlus mobiles, you will call it mini. According to some analyst, this mobile should be calling OnePlus 2 Mini as most of the features are quite same as OnePlus 2. This new mobile has been featured on Benchmark website – there is no such official announcements though. However, this is almost confirmed that OnePlus will launch this mobile in early 2016. If you are willing to know more about this mobile's specifications, do read on.
OnePlus 2 Mini Specifications and Features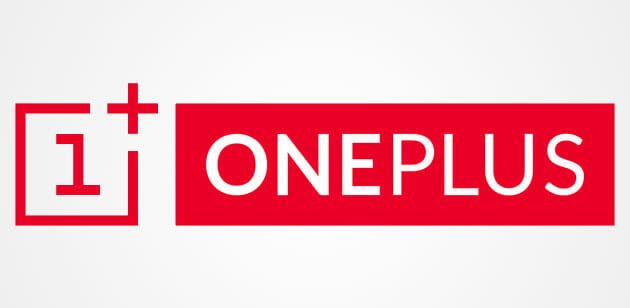 It comes with a pretty impressive configuration, what can help this smartphone to stand out from the crowd. Generally, OnePlus smartphones come with something new and this time, OnePlus will certainly bring something for the customers. Although, the design, network etc. are still not unveiled, yet, here are all the information, what we have got so far.
Android Version: From the beginning, this mobile will be running Android 5.1.1, which is quite trending now. Although, Google has launched Android 6.0, yet, this mobile will start out with Android 5.1.1. Therefore, obviously, OnePlus must have a plan to upgrade their mobiles to Android Marshmallow. As of now, there is no news, when OnePlus mobiles will get the latest Android update.
Display: As mentioned before, this is having a 4.6-inch display. The most interesting thing is this capacitive touchscreen would be capable of having up to 5 finger gesture support. Generally, other manufacturers provide 2 finger multi-touch support. But, this one will have 5 fingers multi-touch. Although, you cannot get a huge difference in web browsing and other regular tasks, yet, you will get a difference in gaming. According to the benchmark website, the screen resolution will be 1920 x 1080 pixels, which is pretty impressive in a mobile, which is having a 4.6-inch display.
Chipset: As always, OnePlus will include Qualcomm Snapdragon processor. This time, it is Snapdragon 810, which is not latest but nearest to the latest version. Out of this chipset, your mobile experience will certainly be improved. On the other hand, you will get Cortex A57 and ARM v8. Although, these will not have much impact, but still they would a part of your faster experience. In terms of GPU, OnePlus never compromises. This time, they are going to include Adreno 430.
RAM & Storage: Just like the second variant of OnePlus 2, you will get 4GB RAM in OnePlus 2 Mini (as named). You know that OnePlus 2 came with 3GB and 4GB RAM respectively. However, OnePlus 2 Mini will have only one variant that will contain 4GB RAM. On the other hand, the internal storage would be 64GB. There is no news whether it will be possible to insert microSD card or not.
Camera: Although, OnePlus 2 has 13MP rear camera, yet this mobile will contain 12MP camera with all the regular features like autofocus, LED flash, face detection, touch focus etc. However, you will not get HDR in this camera, which is a negative point for mobile photographers. At the same time, the image resolution will be 4160 x 3120 pixels. The most interesting thing is you can record video in 4K using the rear camera. As of now, only few mobiles can record video in 4K and OnePlus 2 Mini is going to enlist the name. Apart from a 12MP rear camera, you will get 4.8MP front facing camera that is capable of recording video with a resolution of 1280 x 960 pixels. The image resolution will be around 2592 x 1944 pixels.
Other Features: It has some advantages as well as some drawback. For instance, you will get accelerometer, Bluetooth, compass, GPS, Wi-Fi etc. However, you will not get NFC. Nowadays, most of the mobiles manufacturers are building dual-SIM mobile. But, it is a single-SIM mobile.
Final Verdict
In other words, OnePlus 2 Mini is much better than other smartphones. Although, the price is not confirmed, yet, it seems this will be a mid-range Android smartphone. The features are quite good. The price would be around $250 – this is not confirmed though.