"WhatsApp" needs no introduction. The multi-milliion doller app has remarkably expanded in the recent times. With more than 25 million users a month around the globe, WhatsApp, definitely proves to be a must have app for smartphones. Simple to use design and no-nonsense features are it's USP. WhatsApp is meant to run on mobile devices across different platforms. It's compatible with Windows, Android and iOS operating systems. However, the official desktop version of this app isn't available, here in this tutorial, we will show you the process to install and run WhatsApp on pc. This proves useful for people who:
don't have a WhatsApp compatible phone.
find it cumbersome to use WhatsApp on their small screen phones.
don't want to spend on data plans.
remain on their laptops or desktops most of the time.
Just want to run WhatsApp on pc for no specific reason.
So, if you are one of these or just want to try it, keep following.
First of all we need an environment where the app can be installed. As we are installing WhatsApp on pc, we require a software that creates a virtual environment for the app to be recognized and installed.
Run WhatsApp on PC with Bluestack
1. Download Bluestacks from, here.
2. Follow the Installation process.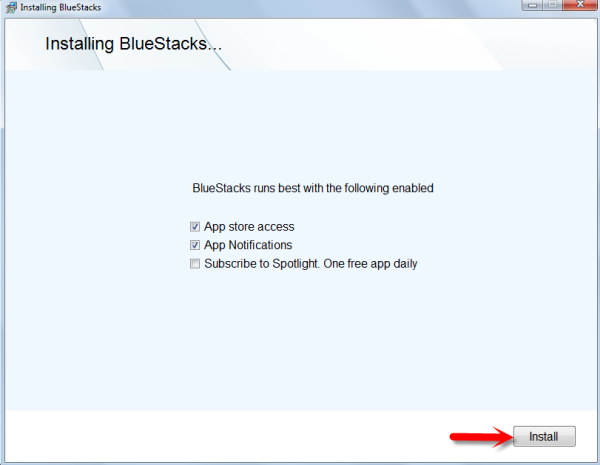 3. Run Bluestacks.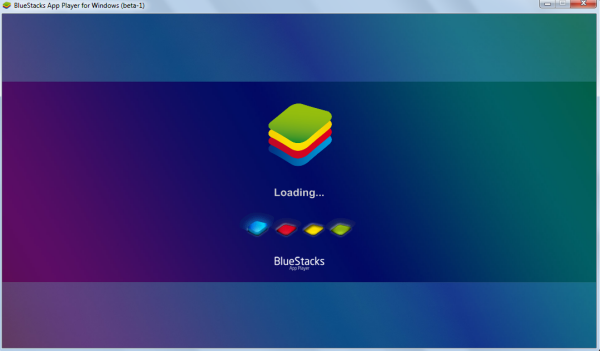 4. Download WhatsApp apk from, here.
5. Follow the on-screen instructions and get the app installed with Bluestack app installer.
6. Once installed, run the app.
7. Follow the on-screen verification process. Please note that you will not be able to get through the SMS verification. In that case the app triggers the "phone call" verification. Please keep your phone handy in order to receive the call and the requisite code.Once you enter the code, the app gets activated. Please note that you will need to manually add the contacts.
8. Congratulations, you have now installed WhatsApp on pc. Now, start chatting with your friends, right from your desktop.
Please note:
You will not be able to use WhatsApp on your registered phone number and device once you installed it on your windows pc. In order to use WhatsApp on your smartphone/tablet, uninstall WhatsApp from Bluestack.