Apple Watch is a complete new invention on Apple, which came to the market before 2 years from now. Since then, it has created a buzz in the smart watch market. People are buying this smart watch because of a slick but professional look, features, functions and compatibility. This is very easy to manage your Apple Watch and on the other hand, you can do a lot more things than your imagination using and on your Apple Watch. Apple has included a lot of features in Apple Watch. At the same time, the watchOS 2 is another big update and awesome enhancement for Apple Watch users.
Alike mobile, you can easily set alarm on Apple Watch. We use alarm for to wake up in the morning, generally. Now, if you have some problem on your iPhone or any other iOS device and want to set alarm on Apple Watch, here is a trick. As mentioned before, sometime, we need to set alarm on a different device along with the regular one. Many people use Apple Watch on a daily basis. If you are one of them, this trick would be helpful for you. Apart from using Apple Watch as stop watch, this is also possible to use Apple Watch as an alarm clock.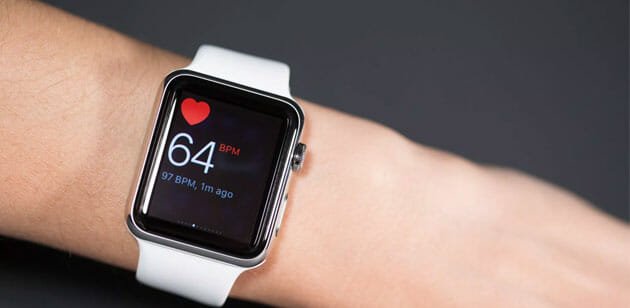 How to Set Alarm on Apple Watch
This is very easy and not much time consuming as well. As this is an in-built feature of Apple Watch, you would not have to use any third party application on your Apple Watch in order to set Apple on Apple Watch. Therefore, start following these subsequent steps to set an alarm on your Apple Watch.
At first, turn on your Apple Watch and press the digital crown to open menu. If you are using Apple Watch for a few days, you also know the process to open the app drawer on Apple Watch. Following that, you can find the Alarm app icon on your screen. It looks like a clock. Just tap on that to open it. After that, you can find a blank screen. Tap on this and hit the Add Alarm button.
Now, set the time according to your requirement. You can choose AM/PM as well, as usual. At last, tap on Repeat button to select the days on what you want to set the alarm. Choose the day and add a label.
After that, you will have to toggle the ON/OFF button to turn on the alarm. To delete an alarm, just open the same alarm clock settings, choose the alarm that you want to delete and hit the Delete button. That's all.
Hope it will help you. Do comment if you get any problem.