How to Show or Hide System Icons in Windows 10
Windows 10 is an awesome operating system of Microsoft, which is currently being used by millions of people from across the globe. This OS has gained such a huge popularity because any kind of people can use this operating system for doing almost anything. No matter, whether you want to a machine to do software development or web designing, you can easily opt for Windows 10 without thinking twice.
On the other hand, Windows 10 can be customized easily. Previously, you had to download third party software to do a tricky Registry edit in order to customize your Windows computer. But, now, you can easily edit almost anything with the help of built-in options and tools. Apart from having some built-in tools, you can find a lot of new features as well. For instance, you can get Action Center, Start Menu, Cortana Search Box, Task View button and more others. Talking about the core features, you can find a lot of improvements in Windows.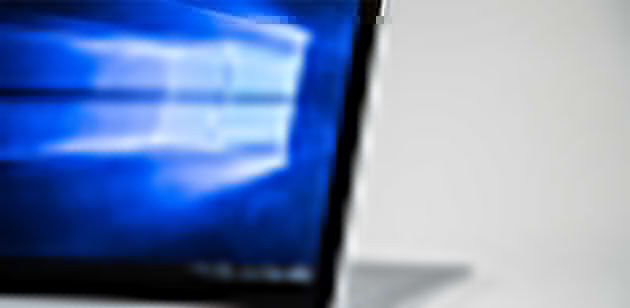 However, alike other versions of Windows, you can find system icons in Windows as well. System icon means the battery icon, volume icon, network icon and others. Apart from that, you can also find Action Center and date in Windows 10's Taskbar. Although, the date is an old feature for Windows but the Action Center is brand new.
Let's assume that you do not need all those buttons or icons on your Taskbar. For example, suppose you do not need the volume button because you can change the volume using Volume up/down buttons on your keyboard. On the other hand, the current volume level can also be found while changing the volume.
Therefore, if you want to show or hide system icons in Windows 10, here is a trick. As mentioned before that Windows 10 comes with some built-in features, you do not have to install any third party software to show or hide icons in Windows 10. There is a built-in tool in Windows 10 that will help you to get things done.
Show or Hide System Icons in Windows 10
Introducing System Settings in Windows 10, which has been included in Windows 10 and is available in older version of Windows. Therefore, you will just have to open it and make a change.
To get started, press Win + I to open the Settings panel in Windows 10. Here, you can find "System" settings, which comes first on the list. Select it and go to "Notifications & actions" section on the following screen.
Here, you will get an option called "Turn system icons on or off". Click on it.
Now, you can find all the system icon settings like Clock, Volume, Network, Power, Location and more. Just toggle the button to turn it on or off.
That's it! Hope this little tutorial will help you a lot.