How to Set Delay to Start Any Program at System Startup
You know that if you put tons of programs at system startup, you will get comparatively slower booting. Nobody likes the term, SLOW. Certainly, Windows has planet of free and paid software to make your startup faster. Today, I am going to enlist one more software to set delay to start any program at system startup.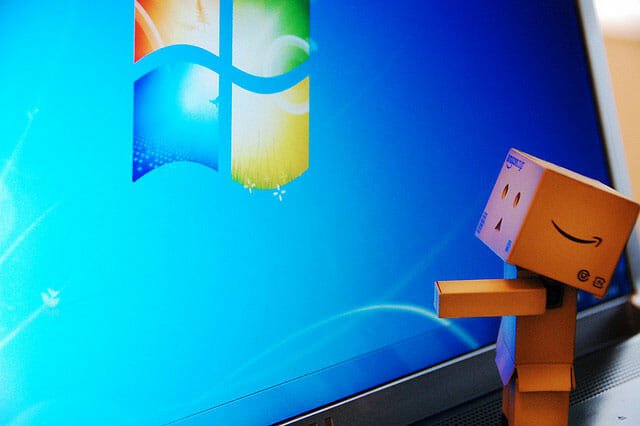 Introducing Startup Delayer
This is such a great Windows software that will aid you to manage your startup programs. However, it does more than just managing. At first, you should know that you need Windows XP or later versions and Microsoft .NET Framework 3.5 to run this application.
Startup Delayer costs only $20 USD. The paid version has two parts i.e. Standard and Premium. Obviously, the Premium version costs more than Standard version and that has even more features. However, the good news is you can try Startup Delayer trial version before purchasing.
Startup Delayer Features
Startup Delayer is the perfect startup program manager for them who do not want to get a lot of features. Anyway, you can do the following tings using this app:
Set delay to start any program at startup
Launch program based on idealness
Display performance graph
Remove duplicate entries
Custom priority to run programs
Custom startup profiles to run a bunch of programs at once
Open browser or any other app that needs internet connection only when your PC is connected to the internet
How to set up Startup Delayer?
This is however very easy and not yet much time consuming to setup all the things.
Just install and open Startup Delayer. You will get a screen something like the following picture;
Now select your desired program to set custom delay. After selecting any app/program, select Manual Delay and set the time.
This is as easy as said.
If you want to run specific app or program at startup or after startup, follow the following steps.
Open the app and click the Add New button.
Now, choose an app. You have to find that from your Program Files folder. It should be .exe. After properly opening any app, you will get a screen as follows;
Go to Delay tab and set your time. You can also set a Wait (Condition) i.e. need user confirmation etc. To change the priority, head over to Advanced tab and select anything among High, Normal, Above Normal etc. from the drop down menu.
If you want to create a startup profile, navigate to Tools >> Create New Startup Profile.
Now, write down a profile name and select your desired app(s).
Bottom Line
According to me, this is better to start all preset apps after a particular interval than at startup. It will make your startup even faster. To do so, just make use of Startup Delayer.
Image Credit: Flickr