Do you use Android? If you aren't using Android, you should try it at least for one time. Android is one of the best platforms for mobile and tablet that is used by millions of people around the world. Android is popular because it comes with thousands of free apps, games, book and more stuffs. On the other hand, Android phones are much affordable.
Anyway, if you are an Android user, I am 100% sure that you have used Google Play Store. This is a marketplace where you can find loads of free and premium games, applications, digital books and many more things. If you use Google Play, you would not have to look for any other resources for downloading games and apps. Google Play is a complete package for Android users that is maintained by Google itself.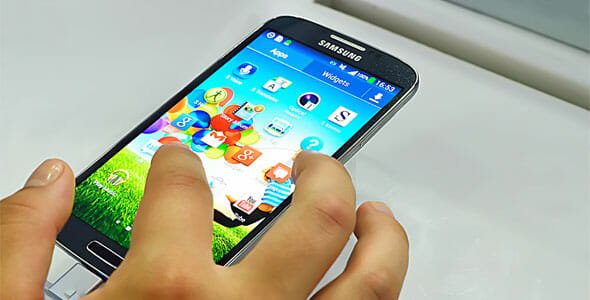 If you used it, you might have faced a problem. This is very common. Actually, it is not a problem at all. The issue is Google Play Store creates a shortcut automatically on your home screen so that you can use recently installed app or game faster or right from your home screen. This is something like Windows 8 since Windows 8 also create shortcut of recently installed applications on the Metro screen.
This particular feature has one positive side as well as one negative side. The positive side is you can use recently installed app or game quicker. You do not have to pick that out from your menu drawer, where tons of previously installed apps are already creating problems.
The negative side is your home screen will be cluttered. If you do not like to have any unnecessary app or game icon on your home screen, this predefined feature will mess up your home screen for sure.
Therefore, here is a guide to prevent Google play Store from add icons on home screen for recently installed apps or games. The exciting thing is you do not have to install any third party software to add this barrier for Google Play Store app. All you need to do is just uncheck an option. That's all!
How to stop adding icons on home screen?
This is easier than anything else.
Step 1: Open Google Play Store app on your Android mobile or tablet.
Step 2: Swipe from left to right to get the hidden options.
Step 3: Go to Settings.
Step 4: You will get an options called Add icons to Home Screen. Just remove the tick.
That's all! Now, Google Play Store won't create any app or game shortcut on the home screen.