Five Signs That Indicate Malware in Your Android Mobile
Technology has been developed a lot in past couple of years. Now you can find more than one gadget or trick to do anything. Technology has a really huge impact in our daily lifestyle.
Technology is helping us every day to get things done faster. But, there are some people, who use the same technology to damage important things. Those are called the attacker.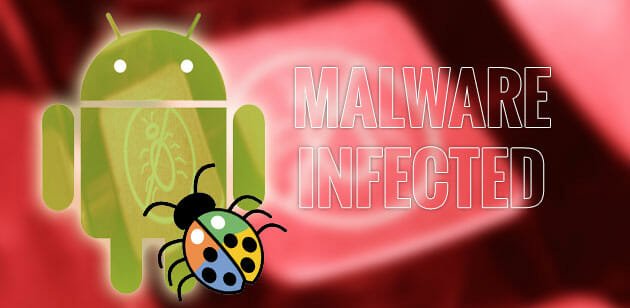 Virus is a popular term among computer and high tech mobile users. Virus is such a program that damages useful things of your PC or mobile. Obviously, there are so many awesome anti-virus or malware detectors for Android, Windows etc. But, sometimes, they do not work as they should be. This is how our expensive device gets hacked and attackers start spying on us.
Here is a list of top five common signs what will help you to understand whether your device is malware infected or not. Nevertheless, this guide is for Android users only.
Low battery
No matter whether your Android mobile has 2000 mAh or 3000 mAh battery but that goes useless after one or two year of using a mobile. If your mobile is brand new but still you are facing very low battery, may be this is the time to run a malware scan in your mobile. Apart from actually low quality battery, a regular 2000 mAh battery should provide at least 8 hours of backup on 3G or WiFi. But, if you are not getting that much backup, you should run a scan to confirm.
Read Also: POWELIKS is malware that can infect your computer without installation
Unwanted Memory Lose
You might have faced it several times. If NO, let me remember you. This is a real experience. Suppose, you have 16GB of internal memory and you have only four or five songs and some wallpapers those can consume not more than 100 MB. But, you may not get any more space to load more files in your mobile. This is what happens when malware damages your mobile. You should be concerned about this sudden memory loss.
Error in Apps
You might have faced it too. In most of the times, when malware spies on your mobile, different errors may be occurred in your mobile while trying to open apps. If your installed apps are corrupted then the solution is different. But, if your apps are fine and you are confirmed then probably, your device is attacked by virus or malware.
More than Normal Bandwidth
You know that Android mobiles have an option to check the bandwidth consumption. You should check it carefully, when your mobile is consuming more than regular bandwidth. There are several times when any unknown app can consume a lot of bandwidth within few seconds without even doing nothing. Therefore, it would be better to delete that particular app and check your entire mobile for malware.
Very Slow Mobile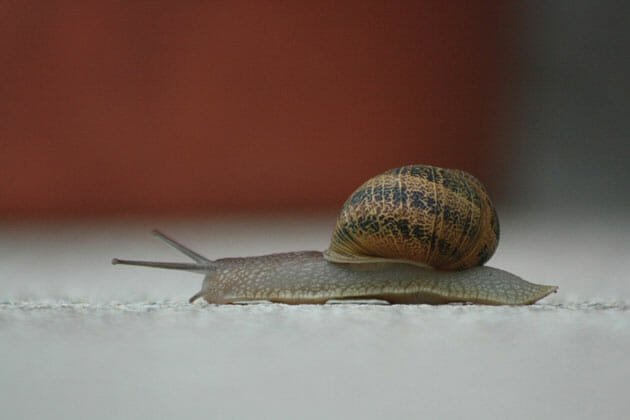 Most of the medium level Android mobiles go slow after using it for couple of days. This is a common thing. However, if your high-tech Android mobile's performance is very slow, you should scan your mobile right away. Otherwise, malware can damage your phone within few days in your absence.
Bottom Line
Considering all the facts, this would be better for your mobile and you to use an anti-virus in your mobile. There are several great free and paid anti-virus such as Kaspersky, Avast, Zonar, Norton etc. You can choose the best one for you.