Motorola Droid Maxx 2: Full Phone Specifications and Availability
After more than two years, Motorola is going to launch a new flagship to extend the Droid Maxx series. Prior to the official announcement, Verizon brochure has been leaked. Apart from Motorola Droid Maxx 2, the full phone specifications of Motorola Droid Turbo 2 is also unveiled. Anyway, here is everything you need to know about Motorola Droid Maxx 2.
Full phone specifications of Motorola Droid Maxx 2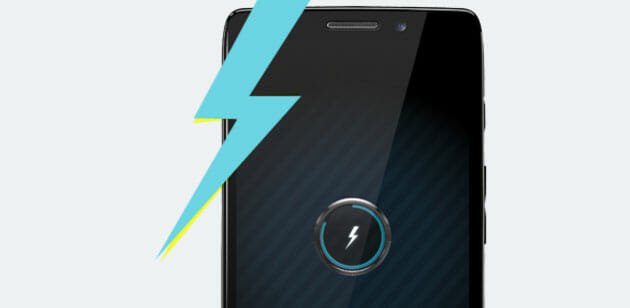 Motorola Droid Maxx was a great mobile with 10MP camera and more other awesome features. However, this time, Motorola has made a lot of improvements in this new mobile. Let's check out this following important features.
Display
Although, Droid Maxx had 5.0 inch screen, yet, you will get 5.5inch full HD (1080p) display in the second edition. A much better user experience is waiting for you since it has this awesome betterment. The other mobile, Droid Turbo 2 has Shatterproof display, but you won't get any such thing in this new mobile. However, a screen assurance is included in this mobile. That means, you will get a 1 free screen replacement for 2 years. That is really great for people, who often face mobile grip related problem.
Chipset
Previously, Droid Maxx has Qualcomm Snapdragon S4Pro chipset along with Dual-core 1.7 GHz Krait CPU. However, you can find a better chipset and CPU in this new flagship. You will get Qualcomm Snapdragon 615 processor along with 1.7 GHz octa-core CPU. All these things will make your phone smarter and will provide a better experience.
Camera
Now, here is a massive improvement in this mobile. In fact, Motorola has made another mobile photographer friendly mobile, which has 21MP rear camera with dual FD CCT flash and rapid focus. These two features are provided by Motorola only and they are really good to make your camera even better. Apart from, the 21MP rear camera, you will get 5MP front facing camera for video calling. In simple words, Droid Maxx 2 is perfect for selfie maniacs as well as mobile photographers.
Memory
You will get at least 2GB RAM in this mobile. Although, this is not confirmed yet it seems you will get that much RAM in the second edition. On the other hand, only one variant will be available for this mobile. You will get only 16GB internal storage with no card slot. Earlier, Motorola Droid Maxx has 32GB variant, but this new mobile has a downgrade. Only 16GB version would be available.
Battery
This mobile comes with 4G support. However, you will get up to 48 hours of backup on 3G. on the other hand, the TurboCharge feature is also available in this mobile. You will get 8 hours of backup against 15 minutes of charging. It also has 15W charger in Droid Maxx 2.
There is no other information of this mobile is available. However, you will get all the info right after the official announcement. At the same, the price and available of this mobile are still not public.