2 Apps to Create Password Protected Secure Folder on Android
Do you want to create password protected folder on Android? Here is how to do that using two different apps. When it comes to security, Android provides an average level of security to the users. Although older mobiles were not much secure but nowadays, this is quite difficult to break down an Android mobile's lock screen with your tricky methods. However, you can still find many people, who are always there to take a furtive look into your mobile, when entering passcodes or something like that. Apparently, you can lock down various apps using other third party apps, but this trick would help you create a password protected secure folder on Android so that you can prevent unwanted people from checking your confidential or personal files on your mobile.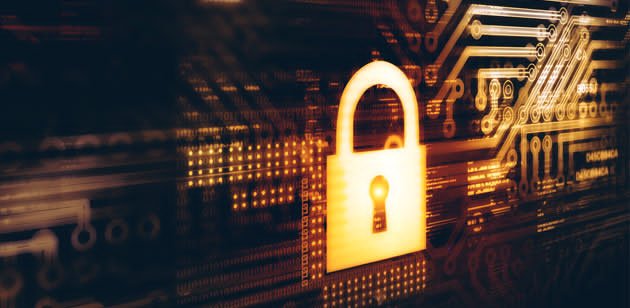 Create Password Protected Secure Folder on Android
Although there are so many similar apps available for the purpose, this article contains only two of them those are tested personally and proved themselves as one of the best tools.
1] Keepsafe (Free, in-app purchase)
Keepsafe is probably the best free secure folder maker for Android that comes with so many useful features those can let you prevent anybody. Let's get started with the user interface. The UI of Keepsafe is elegant and clean, and there should not be any problem to understand all the features. As they are well categorized and simple to comprehend, you can utilize them even without checking any tutorial or user manual. Without different themes, you can customize it even better. Talking about the features, you can get several options such as,
Password protected folder: This will let you create a vault where you can store your files for as long time as you want. Apparently, accessing those files require your predefined passcode.
Fake code generator: You can generate a secondary pin code that will let your friend access files but selected ones.
Auto-lock: If Keepsafe finds itself inactive, it will lock down on its own.
Disguise app:, when you use a vault app, many people try to access them in different ways. However, Keepsafe can disguise itself to another app such as Calculator. Following that, it will start working as a calculator app until you do something to get the vault back. That secret activity needs to be set by you.
There are more other features. Just install Keepsafe on your mobile that is running Android 2.3 and later version. The free editor has almost all the useful features. However, if you need more, you may have to spend from $0.99 to $102. Download
2] Gallery Vault (Free)
Gallery Vault is a completely free Android app to create a password protected folder and store your confidential files. Not only just image, but also you can store video, audio, documents, and much more. You just need to get started by creating an account that will be required when you forget your passcode. Like Keepsafe, you can hide this app as well. In fact, Gallery Vault hides in a better way. For instance, you can open this app from phone dialer, web browser (by entering a URL), etc. Another very useful feature is your phone would take a photo of the user, who tries to open your phone by entering the wrong passcode for a particular time. That is called Break-in Alert, which is accessible from Settings. On the other hand, you can set Fake PIN, which works same as the Keepsafe.
After deleting images or any other file, you can find that in Recycle Bin. There is an advantage as well as disadvantage. The advantage of having a Recycle Bin is you can restore mistakenly deleted files right from that folder. At the same time, the disadvantage of Recycle Bin is you need to delete one file twice to get that erased from your phone completely. Download
Like said before, you can find more other similar apps on Google Play Store. Hope these two apps will fulfill your demands as much as possible.