How to Bookmark Particular Folder in Registry Editor
Although, Microsoft has included tons of new features in Windows 10, yet, Registry Editor is one of the oldest features of Windows. People have been using Windows for doing different things as this is capable of doing plenty of thing without using third party tools. Windows is very much popular among all kind of people. Mainly, the Windows 10 with so many features, has attracted various people towards it.
Talking about the Registry Editor, you should use this tool only if you know what you are doing. Registry Editor is very sensitive part of Windows, which is a built-in tool. You can find it on Windows XP as well as the newest version, Windows 10. As said before, you can do different things with the help of Registry Editor. For example, you would like to change the log in screen wallpaper. At this time, you can obviously use head over to different third party software. But, you can also use Registry Editor. In this way, Registry Editor has eliminated several third party tool.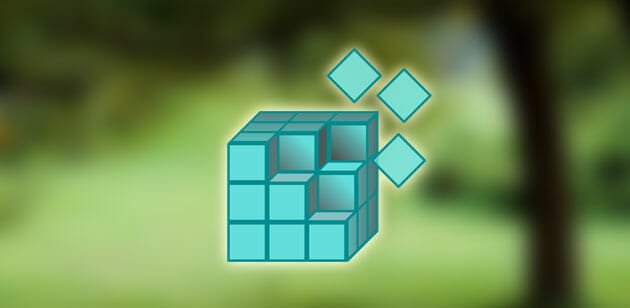 However, as this is quite sensitive, you may get some problem for changing wrong things or doing wrong things with this tool. Although, you can take precautions but still Registry Editor is pretty much sensitive for newbie. However, if you have been using this tool for a long time now, you may know how to use Registry Editor to get most out of it.
You know that Registry Editor has some folders and files what can be tweaked anytime. A little change can affect a big thing. Anyway, suppose, you explore a particular folder every day or frequently. At such times, you will have to open Registry Editor and navigate through various folders and path in order to open that particular folder. You can have any reason but if you often do such thing, you may have wasted a lot of time.
What if you can bookmark particular folder in Registry Editor? What if you can save a particular folder so that you use browse that without going through five or ten folders?
How to Bookmark Particular Folder in Registry Editor
This would be really helpful for you. Isn't it? So, if you want to bookmark or save particular folder of Windows Registry Editor, here is a trick. Obviously, you do not need any third party software to get things done.
At first, open Registry Editor. You can either search for that in Cortana search box/Taskbar search box or use Run prompt to open that. If you want to use run prompt, just give regedit command. After opening, Registry Editor, open a folder that you want to bookmark. After that, click on Favorites >> Add to Favorites.
Following that, you have to give it a name.
Then, you can use your bookmarks from Favorites menu.
If you want to delete a particular bookmark or saved folder from Registry Editor, just open Favorites and select Remove Favorites. Then, you have to select that bookmark and hit the OK button.
That's it! You are done. Now, you do not have to navigate through various paths in order to open a particular folder.