Friends Feed Lets You See Direct Content From Friends and Pages You Like, Hides Annoying Promotions
Facebook is a website without with many of us cannot imagine a day. Fun fact, if you Imagine Facebook as a country, then with approx. more than 1.2 billion monthly active users, it turns out that it the third most populated country after India and China leaving U.S. behind. People share their personal life events, show support for causes, respond to news on Facebook everyday. When it became available for business, creators and entrepreneurs started using to promote their products to the whole world without easily.
Leaving all these statistics behind, as a normal person having a Facebook Account what would you do on the site? You make friends, like pages, join groups, post your content or like, comment and share other content which you find interesting. Other than that, you would scroll down your News feed to check what happened when you were away. Posts from friends, pages will get displayed on your news feed where you can access the updated content.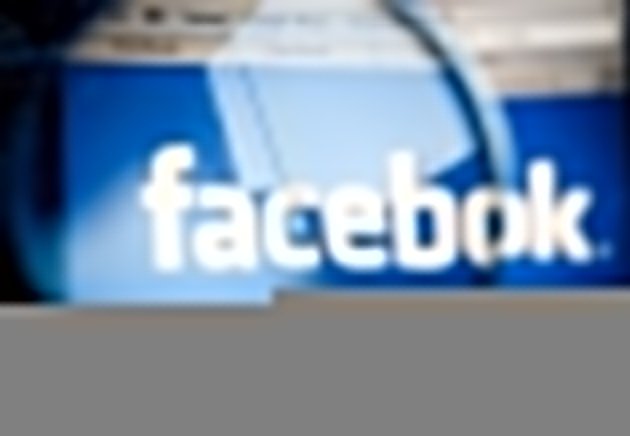 When you log in to your account, what you actually you see on your wall? Rather than posts from people/pages you liked, you would find friend suggestions, sponsored posts, page suggestions which were liked by your friends, brands ads etc. Well, even though there is a reason for Facebook to do all these things in the name of promotion, we, as users sometimes miss crucial updates on our news feed since we cannot scroll long time. If we happened to have more friends and liked many pages, to read all of the updates itself is a tedious task, on top of that these unwanted content would make us even more disturbing.
Same problem was faced by Juraj Ivan and made him to find a solution to it. In his own words,
"'ve used to spent too much time on facebook and was looking for a way to minimize it. I realized, that I visit facebook too often because there is always something new, but mostly it's stories from people and pages I don't follow. But these stories appear on my news feed because my friends liked them. Having my news feed cluttered like that, I often miss stories from friends themselves. "
To avoid all this nonsense, he made a Chrome extension called friends feed. This extension filters stories liked by your friends on your feed and only displays content directly from your friends and pages you liked. He also adds that building this thing took him just 24 hours.
Great work, mate.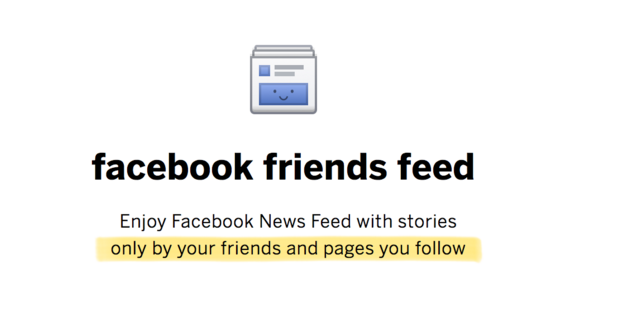 As far as I've tested it, Friends feed is working fine. Using this extension is pretty easy. Open your Chrome browser and sign in using your google account, go to webstore, download the extension. Once it gets added to your browser, you are good to go. Now you can use friends feed on your facebook account to avoid posts like
And posts like below only get showed up on your feed, which are directly from your friends or pages.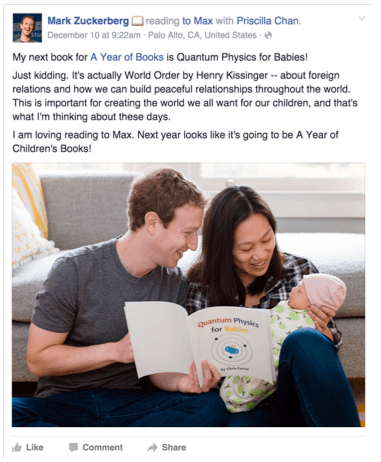 This extension is available for Safari Browser too. You can visit the website for more information.
On the contrary, We don't know how Facebook gonna react if they came to know about friends feed as it's against their business model. But, it is great to see such an intriguing idea transforming into a working product and we should appreciate the developer for his effort and hope similar products in future.