Best Multiplayer Games For Android
Android is one of the best platforms for gaming. Android users play games of almost all formats. There may be puzzle games, shooting games, car racing games and more. Games can also be in single player mode and multi-player mode. Few years back, gaming was the only thing which everyone was looking for. But, now-a-days multi-player is the trend. It is like members playing all together.
Best Multiplayer Games For Android
Having an idea of best multi-player games is very important and most of the gaming lovers will look for such information. So, we got you the best Multiplayer games for Android.
Asphalt 8: Airborne
Asphalt 8 Airborne is the game for those who is looking for challenges. You can play the car race with maximum of 8 participants online. You can challenge your friends to get the best time to complete the race and your friends can challenge you. It also provides ghost challenges, where a ghost of you can participate in the race replacing you. It is for free of cost.
Clash of Clans
Clash of Clans received the best multi-player award for the year 2013 and in 2014 there are many updates to this game. You will be building a village, raising an army and need to fight with "foes". Other people are called as "foes" in this game. This game supports cross platform and you need to fight with iOS players also. You can group your friends and can form clans and army. This is really fun and innovative with latest updates in last year. It is available for free of cost.
CSR Racing
CSR Racing is the drag racing game. There will be a competition between AI and other players around the world. This game has got many updates which gives you the good experience of multi-player gaming. It is for free of cost. There will be drag race of mile and half a mile. You can earn rewards for every race you win and you can use these rewards to include players in other game modes.
Dr. Driving
Dr. Driving is with little bit involvement of multi-player mode, but you will have much fun in playing it. It is very simple to play and you earn points, rewards and achievements for driving well. You will be get more achievements, if you drive very well. There will be no crashing of vehicles and no more such things are needed to play this game. It is available for free of cost.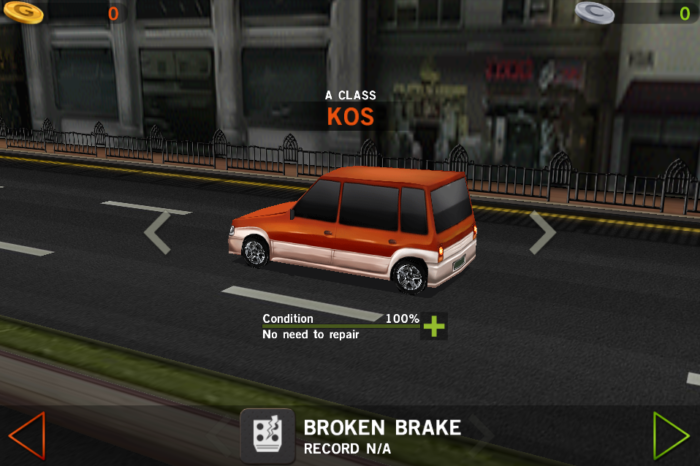 Words With Friends
Words With Friends is the multi-player words forming game. You will be provided with English alphabets and blocks that are needed to be filled with those letters to form the meaningful word. When you place an alphabet, chance goes to other player to place the other alphabet. This is fun and lean multi-player game and it is available for free of cost. Sometimes you will be scoring double and triple points than regular.
These are the best Multiplayer games for android. Play them and share your feedback with us through comments.