Most Important Things To Carry While Travelling Solo
Travelling makes people happy. It can be a small solo road trip or 15-days long trip with friends; you should go on a trip every year. If you often travel solo for work or pleasure, you should know the place where you are going to visit. However, most times, that is not possible, and it is why you should check out this article. Here are some of the most important things you should carry with you when travelling alone. They will help you come out from various problems and situations.
Most Important Things To Carry While Travelling Solo
1] An Extra Mobile & Cash
You do not know how good or bad people are where you are going to visit. A snatcher or thief can ruin an awesome sunset or sunrise. At such a moment, you can use the additional cash that you separated earlier. Nowadays, mobiles are internally integrated with us, and that is when mobile can help you to get rid of that unfortunate situation. You can call somebody, ask for help, etc. by a simple phone call. You can choose any mobile but make sure that it has an internet facility.
2] Medicines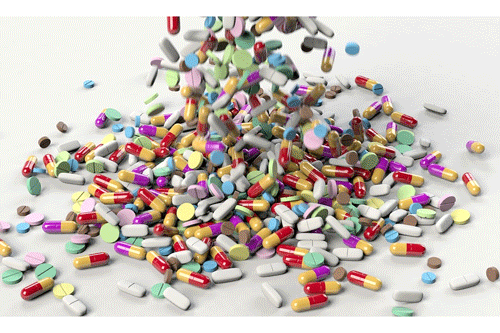 Many folks get sick due to bad weather, food, water, etc. At such a moment, medicines are handy. Many people often rely on local shops to buy medicine. DO NOT do that as that might be worse if you do not get the prescribed medication at that specific shop. Not all drug stores keep all the medication. That is why you should consult with a professional and ask him/her to prescribe some common and essential medications so that you can use them when needed.
Bonus tip: You should download an app called 1mg. It shows the compositions of medicine. Therefore, you can ask the medicine shop individual to give some according to the compositions. Also, it is better if you can carry a first-aid box with you.
3] A Physical Map
If you are going to a solo trekking, you should have a physical map with you. Many people often get lost in an unknown place where they cannot speak the local language. If you want to avoid such a situation, you should carry a physical map. Alternatively, you should download offline maps on your mobile. No matter whether you are using an Android or iOS mobile, you phone can download maps for offline usage. The most common and useful map application is Google Maps.
4] Water Bottle
When travelling solo, you should take care of your health first. Dehydration is a common problem among solo travelers. It doesn't matter whether it happens with you or not; you should carry a water bottle with you to be hydrated all the time. No matter if you are going on a bike trip, or by train, you should carry your water supply with you. Again, do not rely on local shops to buy water. You can when you do not have an ample amount of water in your bottle. A simple water bottle costs around $20-50 on the Amazon website.
5] Power Bank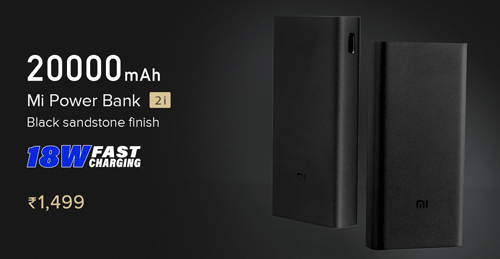 Nowadays, we cannot live without a mobile despite the travel. Sometimes it is necessary when sometimes we watch movies or check the Facebook timeline. If you do the same, but your phone doesn't have a good battery life, you should use a power bank. A power bank doesn't cost more than $50, but it solves countless problems within moments. In India, a 20000mAh power bank costs around ₹1,499, which is equivalent to $21. Also, don't forget to carry the USB cable to charge your mobile.
6] A Tech-Friendly Backpack
It doesn't matter if you are a tech-savvy person who needs to carry some gadgets or not; you should purchase a tech-friendly backpack. There are mainly two reasons. First, these kinds of backpacks are easy to carry because of the internal management system. Second, they come with some locks to protect your files and allow you to charge your mobile on the go. Such a backpack can cost from $50 to $150. You need to check out this list of best tech friend backpacks. Choose something based on your requirements and budget.
7] TSA Approved Lock
You should carry some Transportation Security Administration (TSA) approved locks with you. They do not cost a lot, and you can use them anywhere in the USA. In case you do not know how much handy a lock is, you should keep reading. Such a lock can assist you in protecting your belongings in your bag. There are different types of TSA-approved locks, and you can buy them from Amazon for $15-50. The price depends on the quality, design, etc. Check the deal
8] Camping Light
It is useful only when you are going to camp somewhere. You should not rely on natural light or mobile flashlight all the time. At night, you might need some more light to read a book or do something else inside your tent. That is when camping light comes to play. The price starts at $20, and it goes quite up. The price depends on the material, led bulbs, quality, design, etc. Check the deal
Final Word
These are some of the best most essential things you should when travelling alone. However, you should also carry some other things such as an extra pair of socks, a blanket, headphones, a multi-port mobile charger, etc. We didn't include them because most of the people always carry them by default.