Ready Contact List – One of the Best Dialer Apps for Android
All mobiles have at least two common features. First, Call. Second, Message. You can send or receive messages on almost all mobiles and make or receive calls on the same mobile. No matter what kind of mobile or platform you are using, you will decisively get these two options. Therefore, we all have the knowledge about basic functions of call and message.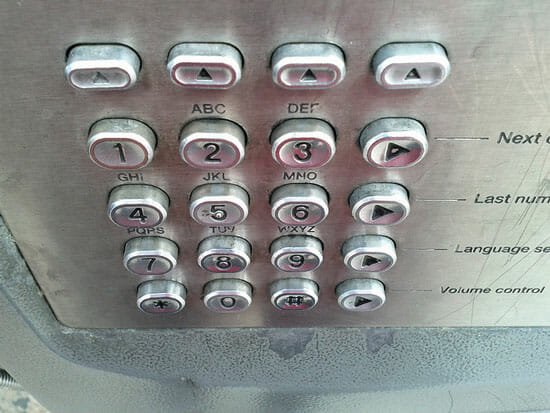 If you are using Android, you will certainly get these two features and corresponding applications i.e. Call and SMS. However, the problem is most of the people dislike the dialer pad and SMS interface. Although, Google has shown a beautiful visual design for Android L but older versions do not have that UI. That is where a third party dialer app comes in.
Today, I am talking about Ready Contact List, which is a great free dialer app for Android. In sober fact, Ready Contact List is ready to deal with your contacts. You can consolidate your existing contacts as well as call logs using this great third party dialer application. To get started with this utility, you supposed to know that it is obtainable for Android 4.0 and later versions at free of cost.
Let's get started with Ready Contact List
At first download Ready Contact List and install it in your mobile. The app starts working by creating an account. Yes! You should have an account in order to access this tool. Therefore, sign up to Ready Contact List using your Gmail ID. In fact, there is no other option to opt in with a different account.
After signing up, you will get a little tutorial to start using it. You can skip it anyway. After that, it will show your call log. You can do variety of things using this screen. This is possible to save any number from this screen. To do so, just tap and hold on a number until you get a popup to go further.
If you do the same with a saved number, you will get some options like TEXT, MEET etc. to send SMS and set a meeting. This is really a great feature of Ready Contact List. You can synchronize your existing calendar schedules with this app to set meeting.
The next big thing is Dialer Pad. The dialer pad looks really awesome in terms of user interface. Actually, this is something like Android L's dial pad.
To get your saved numbers, just swipe from right to left. You will get all your numbers sorted by name.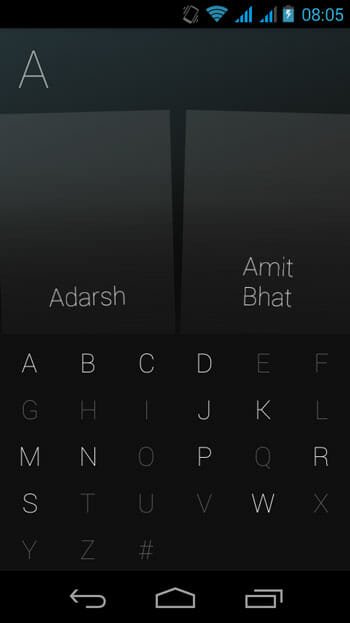 You know that Android offers two options when somebody calls you from an unknown number. Those options are Call back and Text. Although, Ready Contact List provides the same option but it shows a better interface.
You can also use those options for a saved mobile number. In addition, you will get Mail and Meet for a saved number.
You can also get all entire call list of a specific number just swiping from bottom to top.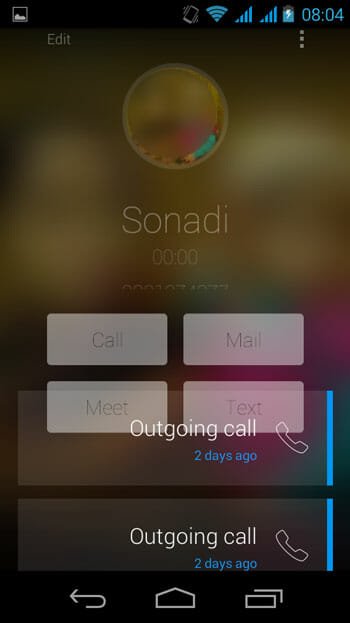 Bottom Line
In a simple line, Ready Contact List can bear down many paid dialer apps for Android.  You must know that you will get all those aforementioned features at free of cost. This also has a paid version. You can purchase the premium version of Ready Contact List to get more options i.e. custom theme, custom notification etc.
Image Credit: Flickr