4 Best Free Antivirus for Windows and Mac
In every second, thousands of people are getting attacked in different ways. Some attackers are using email attachment when some people are using software to spread the malware. To get rid of those unwanted threats, there are many things you can do. The most reliable way is getting an antivirus that will protect your computer and your digital privacy right from the core. Although using an antivirus is a must have a thing, but many people are not using it and getting attacked on a daily basis. There are plenty of awesome premium antiviruses. Having said that, this article will let you know about some of the best free antiviruses for Windows and Mac those will protect the computer. After checking the free edition, you can opt for the paid version of the same antivirus.
4 Best Free Antivirus for Windows and Mac
There are loads of antiviruses. However, not all of them are good and useful for every type of computer user. However, these following free antiviruses would let you protect the computer, no matter what kind of user you are.
1] Malwarebytes
Being available for Windows and Mac, Malwarebytes seems to be very useful when it comes to the digital privacy protection. Although Malwarebytes has some premium versions available for both of operating systems, you can use the free edition as well. It has some helpful functions such as anti-malware, anti-spyware, anti-rootkit, anti-exploit, anti-ransomware, malicious website protection, etc. Some of them will be deactivated after a 14-day trial period, but you can keep using the anti-malware and anti-rootkit for as long as you want. The Malwarebytes 3.0 comes with some enhancements. Now, you can get anti-rootkit and some other products altogether. Download
2] Avast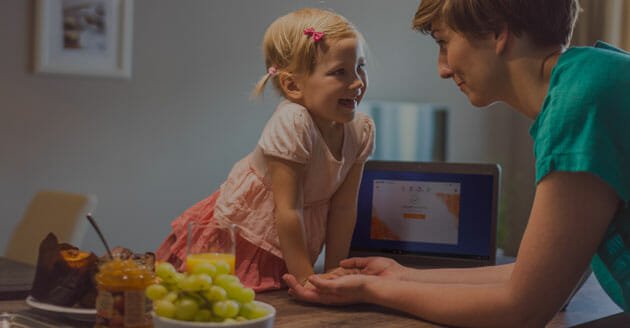 Like Malwarebytes, Avast free antivirus is available for Mac as well as Windows. Not only just PC files scanning, but also it can scan the home network, hijacked browser, software, etc. Apart from that, this is possible to secure your passwords, run performance scan to check your core system, update software according to your requirements and much more. With the latest version of Avast, you would not get any issue such as slow PC performance, etc. since Avast has enhanced their antivirus even for a low-end configuration. Download
3] Avira
Avira is yet another free antivirus for Windows and Mac that works perfectly if you want to save your computer from unwanted adware, software, spyware, etc. The user interface seems to be quite neat and clean; it comes with loads of features, though. It comes with real-time cloud-scanning, browser safety, native browser for secure browsing, as well as Phantom VPN, that will let you unblock Facebook at work. The free version works pretty well. However, if you think to buy the premium, you have to pay ₹1529. Download
4] Bitdefender
The good news is Bitdefender is probably the best option when you need a free antivirus for Windows. The bad news is you cannot get it for Mac. Talking about the features, Bitdefender offers auto-pilot, real-time protection, and anti-malware protection as well as anti-phishing guard. The UI is quite convenient. However, you need a quite good configuration to run this antivirus smoothly. For example, you should have 1.5GB RAM, minimum Intel Core Duo or more, Windows 7 SP1 or later version, etc. Download
Like said before, there are loads of other free antiviruses for Windows and Mac. But, these are probably the best for your everyday usage. Do try them and let us know your opinion.