What is Twitter App Graph and How to Disable it?
Doubtlessly, Twitter is a great social networking website cum micro-blogging platform. Millions of people are always engaged on Twitter and are communicating via tweet and private message. Although, Twitter does not provide tons of features or options like Facebook or other social networking websites, but still, this is much more popular than them.
Last year, Twitter launched Tailored Suggestion that helps you to follow more people according to your interest. For instance, if you have followed some lifestyle blogs, Twitter will show more blog or people those are involved and active in lifestyle niche. That is quite good for them who do not want to make a comprehensive search to find out the same thing.
What is Twitter App Graph?
The mobile app of Twitter is also not so bad. You can communicate with your followers and followings and explore across Twitter using the mobile app. Earlier, there was no such feature that could help Twitter to collect some raw data about you or your mobile. However, now, Twitter can track all your installed apps. In simple words, App Graphs helps Twitter to gather data about your installed apps on mobile. Twitter App Graph works only on mobile app, i.e. Android and iOS.
According to Twitter, they are collecting this data to improve advertisements, sponsored tweets, who to follow, timeline content, etc. Also, they do not purvey all the things about any installed app. What does that mean?
That simply means, if you have installed WhatsApp on your Android or iOS mobile, Twitter would know that. But, they cannot track what kind of conversation is going on via WhatsApp between you and your friends. Therefore, it seems quite safe to be tracked by Twitter. But, still, if you do not want to be trailed by Twitter, here is a simple workaround that will let you turn off Twitter App Graph.
Before doing anything, you must know that App Graph is started running in the background on iOS version of Twitter and it will be started running on Android version from the next week. So, if you are not getting the option to disable it, just wait for some time.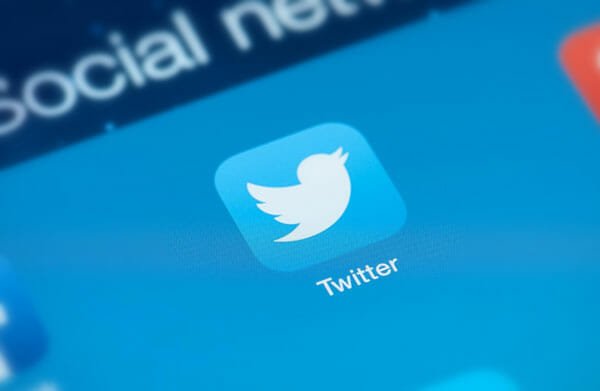 How to Disable Twitter App Graph on iOS?
This is however very easy. Just open the Twitter app on your iOS device and head over to Me tab. After that, tap on Gear icon. It looks like settings button.
Then, go to Settings and select the account that you want to adjust. After that, head over to the Privacy section and find out Tailor Twitter based on my apps and turn it off.
That is it.
How to Disable Twitter App Graph on Android?
(You cannot find these steps on Android version right now. Date: 27/11/2014. It will be rolled out from next week.)
At first, open the Twitter app on your Android mobile and tap on the Menu icon or Overflow icon. After that, go to Settings and select the account that you would like to adjust.
Then, head over to Other section and find out Tailor Twitter based on my apps and turn it off.
Final Verdict
This is still unknown that what is Twitter doing by tracking only app names. Therefore, when there are some doubts, this is suggested to disable it.
Hope this tutorial will help you to disable App Graph on Twitter. Do let us know if you still have any problem.