SpyBot – Simple yet Effective Malware Detector for Windows
Windows is a widely popular operating system and it is being used at office, schools and many other important places. Windows is much popular because this is very easy to afford and use. It comes with tons of features including an antivirus to protect your PC from different malware.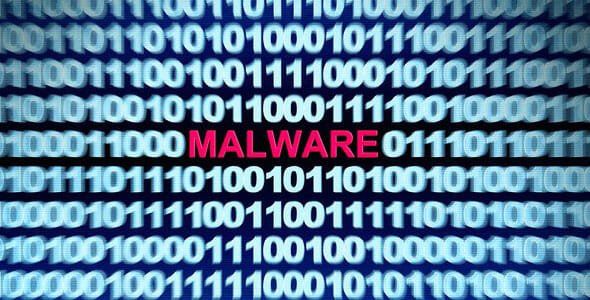 Over the time, technology has grown up a lot. Along with that, the rate of attacks have been grown up too. Now, you need a powerful security kit in order to prevent attackers from spying on you. Therefore, you can install various antivirus suites such as Avast, Kaspersky, AVG and many more.
However, if you want to install a malware protection kit, head over to SpyBot. SpyBot is a free software that is available for Windows. This tool comes in three different editions. You can purchase a license key to get more features. However, before purchasing, you can also try the free edition to be familiarized with this.
Cost and System Requirements
The official website of this software has no such information about the system requirements. But, I think you can install it on latest Windows versions including Windows 10 Technical Preview, Windows 8.1, 8 as well as Windows 7.
You can download it at free of cost but the free version has some limitations. If you don't need any barriers, you can purchase the Home Edition that costs $13.99 or Professional Edition that costs $25.99 only.
Features of SpyBot
It has numerous features and all of them are much useful. Not anybody should take more than two minutes to understand the feature list and implement it in his /her PC.
Antivirus
This is an all-in-one antivirus kit for Windows PC. You will get an antivirus protection from SpyBot. But, this antivirus is not much powerful at all when compared with other antivirus i.e. Kaspersky, Bitdefender and so forth.
Malware Protection
This is where it excels. No matter whether you have malware in Temporary folder, drive or anywhere, SpyBot can find them all and kill them instantly. This is very fast too. It doesn't take more than a minute to scan 500GB hard drive for malware or any other spyware.
Scan Rootkit
This is an advanced system for malware to be hidden. Malware can use Rootkit to prevent itself from being caught by any antivirus or malware protection kit. However, SpyBot can scan and find Rootkits from your system. This is really a useful feature and unique feature.
Scan iOS Device
This awesome feature is available only in Professional version of SpyBot. You can synchronize your iOS device if you have SpyBot professional version. You cannot find this feature in any other antivirus or malware protection tool.
Nowadays, a vast majority of PCs are being infected from the web. But, you will be in the safe side if you will install SpyBot since this software can help you to use SpyBot proxy so that you can avoid suspicious websites.
Malware Immunization
This feature of SpyBot will aid assist you to block unnecessary software, cookies, and various trackers. Hence, you will get better system after using SpyBot. This feature is available in all versions.
Registry Repair
Suppose, your registry editor has been corrupted by any malware. You should not be worried if you have installed SpyBot since this can repair your damaged Registry Editor automatically. It is available only in Professional version.
Boot CD Creator
This is the last but not the least most important feature of SpyBot. You can create bootable CD of any operating system using SpyBot. Hence, you will not have to install any other software to create bootable CD or DVD.
Editor's Note
I have used the free version of SpyBot and got a good result. Therefore, I think you should the premium version because it should provide a good service. The free version itself is great. Therefore, there is a high chance to get better features and experience as well as service on the premium version.
What do you think about this small yet effective malware cleaner for Windows?